[ncpaco_non_affiliate_content]
Welcome to ATS STATS Affiliates!
Earn money by offering your visitors access to one of the top sports statistical information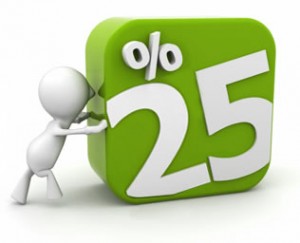 sites. Give them access to information Las Vegas doesn't want you to know about! We provide you with real time reporting with detailed information about your player's activity.
ATS STATS Affiliates offers you everything you need to succeed:
Detailed player reporting and real time statistical tracking
Free 1-year subscription for you, after you've sent us over $500 in subscription
Personalized

one-on-one Account Managers to assist you

ATS STATS banners to help convert subscriptions
Earn 25% on all sales
Payments delivered to you on time, every month.
A choice of convenient payment solutions.
Example: When you refer a player who purchased a 1 year subscription at $99.99, you will earn $25.00!
[ncpaco_affiliate_dashboard button_class="btn btn-success"]
[/ncpaco_non_affiliate_content]
[ncpaco_affiliate_content]
Place our banners and links on your website and Earn 25% commission on all sales! Give your visitors access to information Las Vegas and the Offshore Sportsbook don't want you to know about!
Use the link below to refer users to our website.
[ncpaco_affiliate_link]
Your Earnings
[ncpaco_affiliate_dashboard button_class="btn btn-success"]
[/ncpaco_affiliate_content]
Place one of our banners along with your affiliate ID link on your site to help grow your sales. (Right Click and "save images as")
Banner size: 120 x 40


Banner size: 120 x 60


Banner size: 120 x 60


Banner size: 120 x 40


Banner size: 125 x 125


Banner size: 250 x 250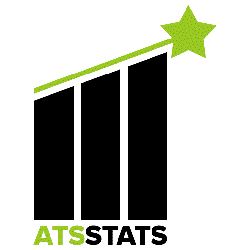 Banner size: 300 x 250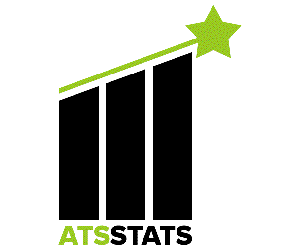 Banner size: 468 x 60


Banner size: 120 x 600