Also join us on our Facebook page:
facebook.com/WorldSeriesOfHandicapping

Montreal Alouettes 


O/U :48

25.3
Vs.Date: 2014-08-16
Time: 18:05:00

Generated from 6 Previous Games


Saskatchewan Roughriders


SIDE :13.5

36.1 = 61.4
Pick: Saskatchewan Roughriders -13.5 (1/2 unit)
Update:
When All teams played as a -10.0 or more Favorite: 111-136-4 ATS

(It does pay taking massive spreads in the CFL. Anything can happen and teams can sometimes sit-back. The games that have been blowouts usually have moderate spreads.)



We don't usually like to take exorbitant spreads, and in the CFL this is about as huge a spread as we can imagine. In this case, however, we see a 2-0 trend when the line moves simultaneously with the action.
At any rate, it's encouraging to know that the sharp money is not afraid to give Montreal 2 big scores.
Let's look and see if we can find some practical reasons to think that the Roughriders should cover.
ATS MATCHUPS
50/50
ATS RAYMOND REPORT
Team Name: MONTREAL(Road Team)
Montreal is -13.95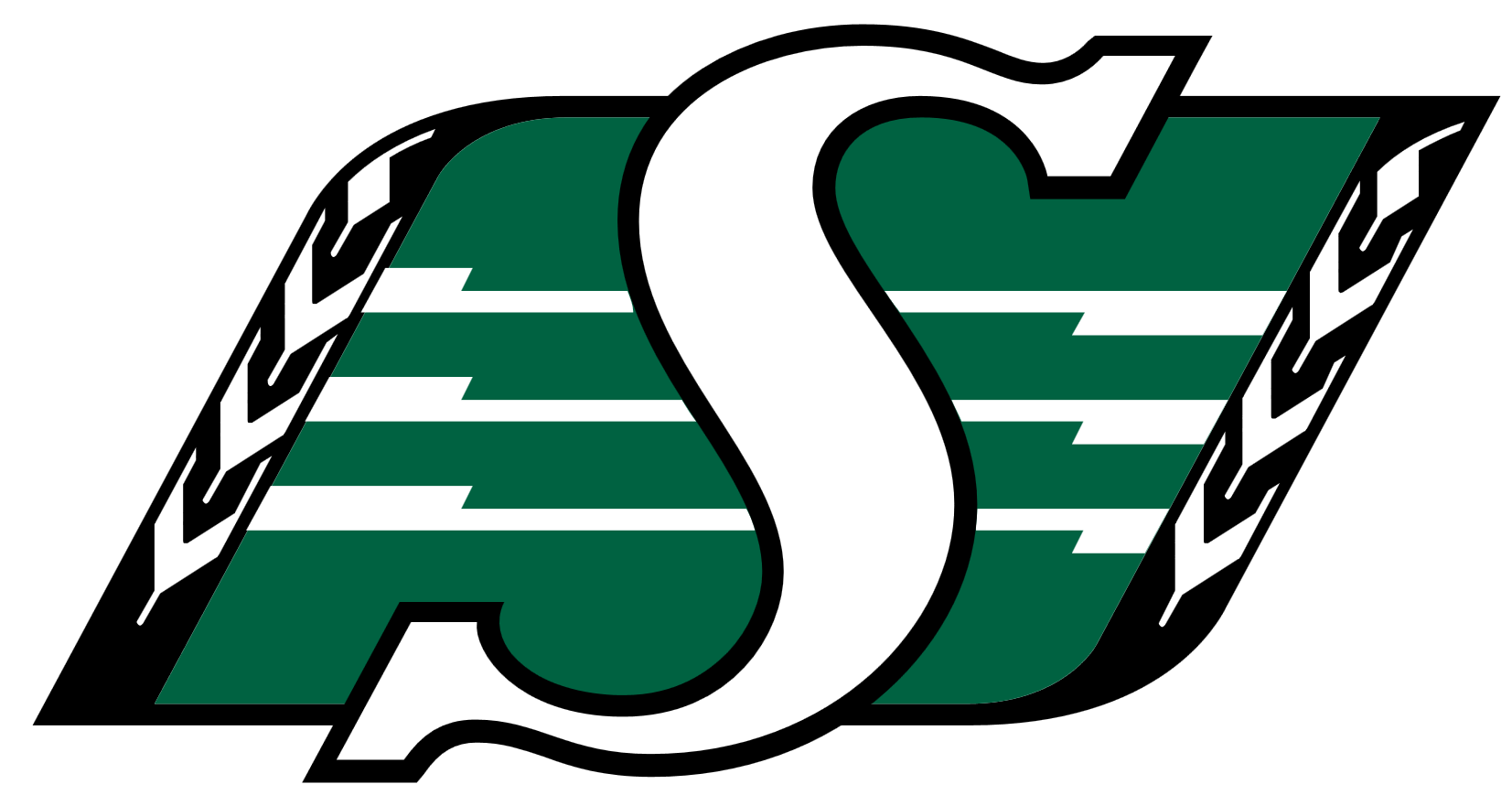 Team Name: SASKATCHEWAN(Home Team)
Saskatchewan +5.03
ATS Raymond Report sets the line at -18.98. Vegas is only asking -13.5.
ATS STRENGTH OF SCHEDULE
Saskatchewan is marking the highest PR in the league at 67 L7G.
Montreal is marking the lowest PR in the league at 33 L7G.
PSYCHOLOGICAL JUSTIFICATION
It's the CFL. Anything can happen on any given day. But when we look at the market and when we look at the full throttle disposition of Saskatchewan and the completely lackluster performance of the Alouettes, there is no good reason to think that Saskatchewan can't take this down.
If Saskatchewan was doing better in their division, I'd worry about them overlooking Montreal, but at the end of the day, they are fighting with BC for last place and this is the game that either puts them in last place or gives them a shot at continuing to contend.
There should be no 'sit-back' psychology to affect the Roughriders even if they amass an early, big, league. To them, they may very well feel as though this is the game that either puts them in last place or puts them on the road to Lord Stanley.