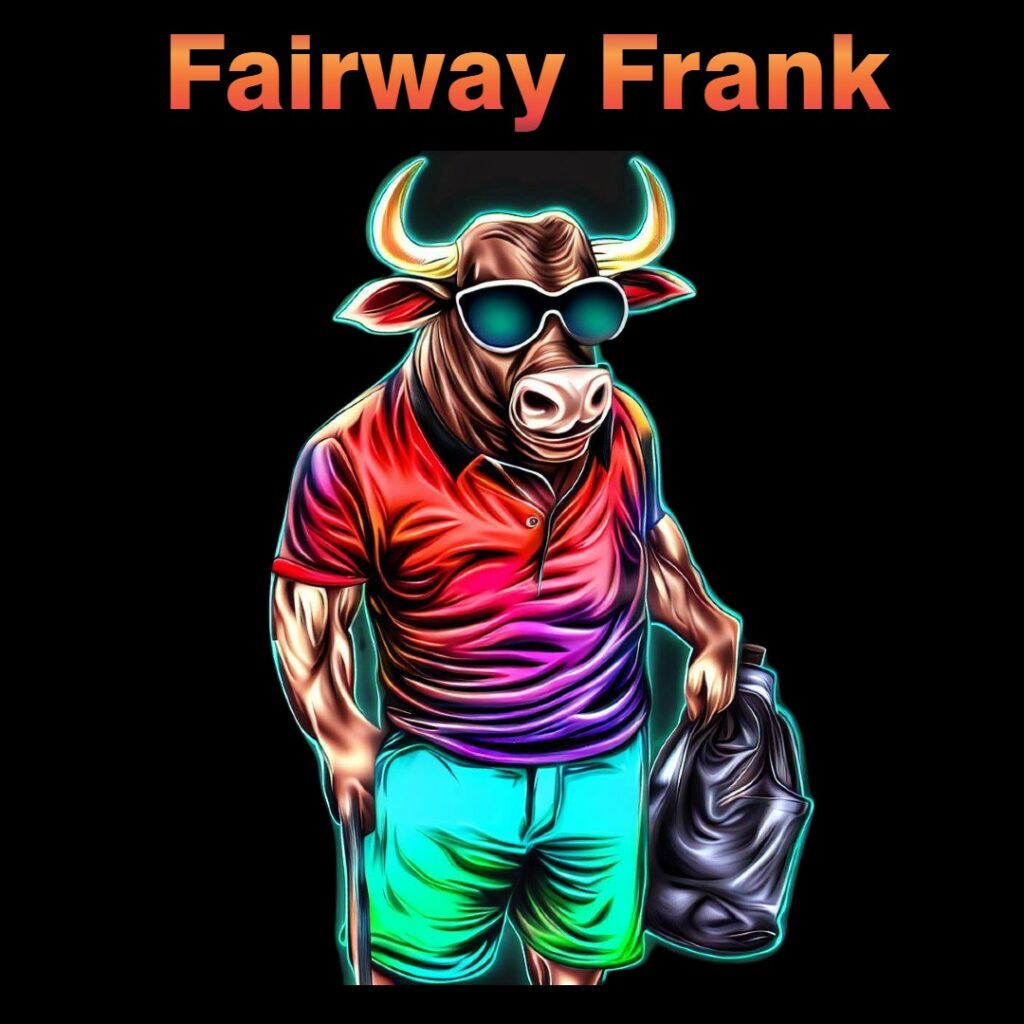 Biography: Meet Fairway Frank, the Raymond Report's resident golf expert. With a stylish visor and an expertly crafted swing, Frank embodies the spirit of golf and is dedicated to bringing you the best analysis and insights in the sport. His passion for golf and keen understanding of its intricacies make him the go-to source for professional golf knowledge, helping you make informed bets and elevate your game.
When you follow Fairway Frank, you'll benefit from a wealth of golf expertise that will help you make smarter bets and stay ahead on the green.
What to Expect from Fairway Frank:
Expert insights and analysis on professional golf
In-depth breakdowns of tournament fields, course conditions, and player performances
Actionable betting advice and strategies for golf enthusiasts
Follow Fairway Frank at the Raymond Report: To stay current with Fairway Frank's invaluable golf advice, visit the Raymond Report website at ATS STATS.COM. Bookmark the page and check back regularly for fresh articles, videos, and all the golf insights you need to succeed.
Call-to-action: Ready to tee up your way to victory? Join Fairway Frank at the Raymond Report today and gain access to a wealth of golf expertise tailored for betting enthusiasts!