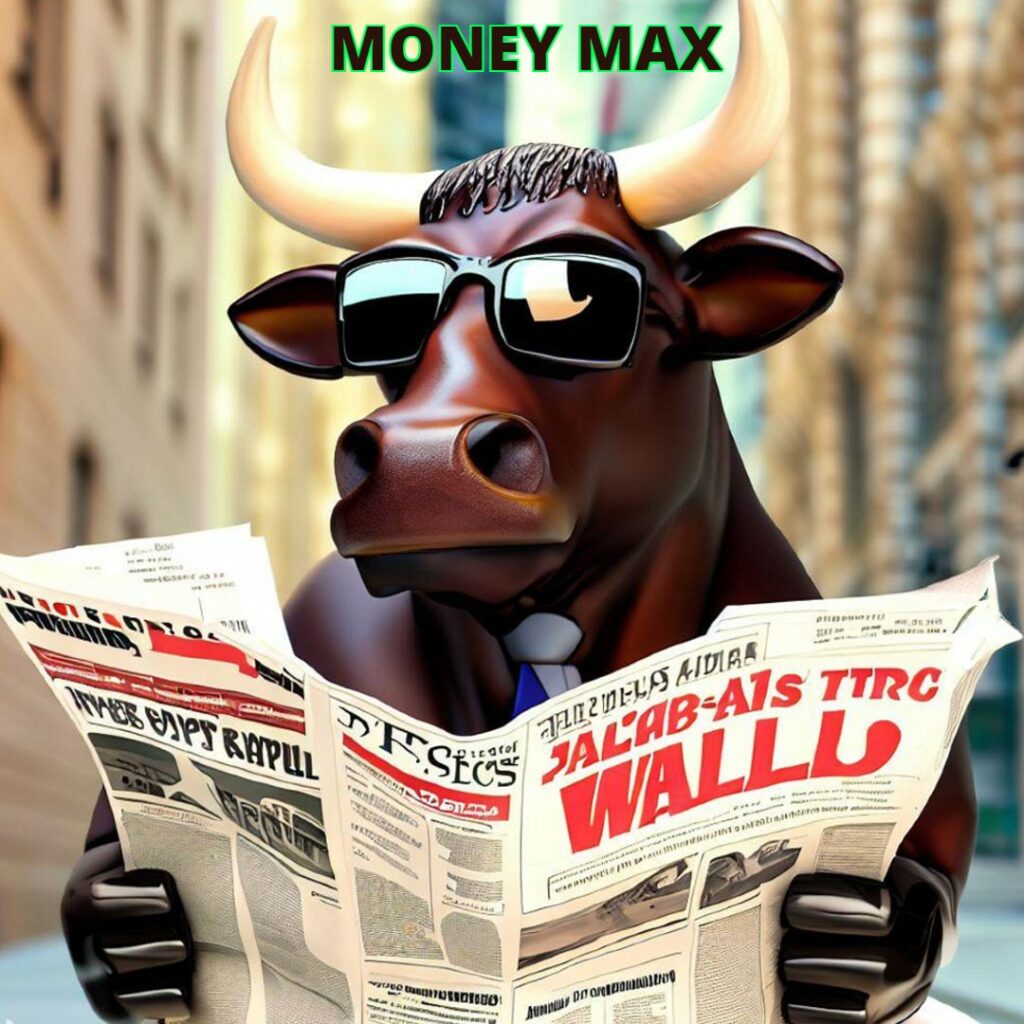 Biography: Introducing Money Max, the Raymond Report's financial expert who specializes in sports betting analysis. Money Max brings a wealth of knowledge to the table, with a deep understanding of the sports betting landscape and a keen eye for the markets. His goal is to help you make informed decisions and smart bets, ensuring you get the most accurate and up-to-date information possible.
With Money Max on your side, you can confidently navigate the world of sports betting and maximize your returns.
What to Expect from Money Max:
Expert financial analysis and insights for sports betting
In-depth breakdowns of betting markets, odds, and trends
Actionable advice and strategies to help you make smarter bets
Follow Money Max at the Raymond Report: To stay current with Money Max's invaluable sports betting financial advice, visit the Raymond Report website at ATS STATS.COM. Bookmark the page and check back regularly for fresh articles, videos, and all the sports betting insights you need to succeed.
Call-to-action: Ready to maximize your sports betting potential? Join Money Max at the Raymond Report today and gain access to a wealth of financial expertise tailored for sports betting enthusiasts!