Sports Handicapper Ron Raymond of the Raymond Report has released Top 20 NBA Betting Trends for Thursday, December 15th, 2022, including a 92.3% winning TOTALS angle from the New Orleans Pelicans vs. Utah Jazz contest tonight in Salt Lake City, Utah.
Want More NBA Betting Trends?
Get all of your NBA Betting trends with our "New & Old" 80% Club stats inside the members area.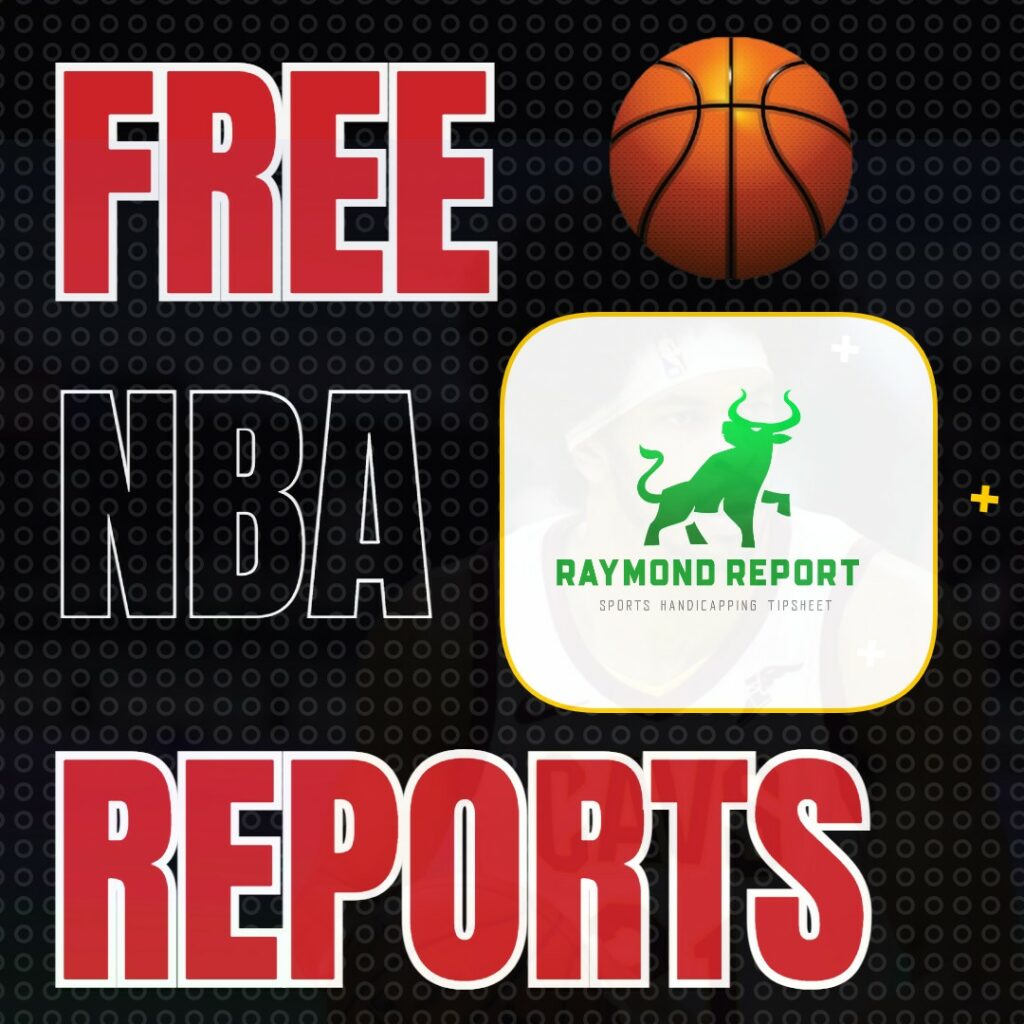 80% Club Stats for NBA
| | |
| --- | --- |
| Sr No. | Trends |
| 1 | The Under is 1-12-0 for Jazzs when played as 0 to 3 Home Underdog vs Southwest Division Opponent Since 1996 (92.31%) |
| 2 | The Jazzs are 12-1 SU when played as Home Team Coming off a Win over Western Southwest Division Opponent Last 2 Years (92.31%) |
| 3 | The Under is 10-7-0 for Bucks when played as 0 to 3 Away Underdog vs Non-Division Opponent Last 2 Years (90.91%) |
| 4 | The Under is 10-9-0 for Bucks when played as 0 to 3 Away Underdog vs Non-Division Opponent Last 3 Years (90.91%) |
| 5 | The Under is 14-13-0 for Bucks when played as 0 to 3 Away Underdog vs Non-Division Opponent Last 4 Years (90.91%) |
| 6 | The Under is 18-17-0 for Bucks when played as 0 to 3 Away Underdog vs Non-Division Opponent Last 5 Years (90.91%) |
| 7 | The Under is 22-18-0 for Bucks when played as 0 to 3 Away Underdog vs Non-Division Opponent Last 6 Years (90.91%) |
| 8 | The Under is 23-22-0 for Bucks when played as 0 to 3 Away Underdog vs Non-Division Opponent Last 7 Years (90.91%) |
| 9 | The Under is 28-25-1 for Bucks when played as 0 to 3 Away Underdog vs Non-Division Opponent Last 10 Years (90.91%) |
| 10 | The Under is 451-422-26 for Bucks when played as Away Team vs Non-Division Opponent Since 1996 (90.91%) |
| 11 | The Under is 73-67-9 for Bucks when played as 0 to 3 Away Underdog vs Non-Division Opponent Since 1996 (90.91%) |
| 12 | The Under is 1-9-0 for Clippers when played as Home Team vs Conference Opponent During Current Season (90%) |
| 13 | The Under is 1-9-0 for Clippers when played as Home Team vs Western Conference Opponent During Current Season (90%) |
| 14 | The Grizzlies are 12-2 SU when played as Home Team Allowed 103 Point or less in Back to Back Games During Current Season (85.71%) |
| 15 | The Jazzs are 17-3 SU when played as Home Team Coming off a Win over Western Southwest Division Opponent Last 4 Years (85%) |
| 16 | The Grizzlies are 11-2 SU when played as Home Team With 2 Days Off Last 2 Years (84.62%) |
| 17 | The Grizzlies are 11-2 SU when played as Home Team vs Non-Division Opponent During Current Season (84.62%) |
| 18 | The Jazzs are 20-4 SU when played as Home Team Coming off a 1 Home Stand Last 3 Years (83.33%) |
| 19 | The Heats are 10-2 SU when played as 3.5 to 6.5 Away Favorite Coming off a Win over Western Northwest Division Opponent Since 1996 (83.33%) |
| 20 | The Over is 10-2-0 for Heats when played as 3.5 to 6.5 Away Favorite Coming off a 1 ATS Lost Last 7 Years (83.33%) |