Get ready for an epic showdown on the ice as the New York Rangers take on the Boston Bruins! This is going to be a thrilling game that you won't want to miss. And with the help of the Raymond Report Sports Betting Tipsheet, you can win big and make the game even more exciting.
The Raymond Report provides a wealth of information to help you make informed bets. From season records to situational stats, you'll get all the data you need to make the best betting decisions. And with the latest numbers on this game, you'll have an edge over other bettors.
The New York Rangers come into this game with a season record of 35-27 and an ATS record of 31-31-0. Their away record is 18-12, and they lost their last game to the Ottawa Senators 5-3. On the other hand, the Boston Bruins have a season record of 48-13 and an ATS record of 38-23-0. They have a home record of 25-5 and won their last game against the Buffalo Sabres 7-1.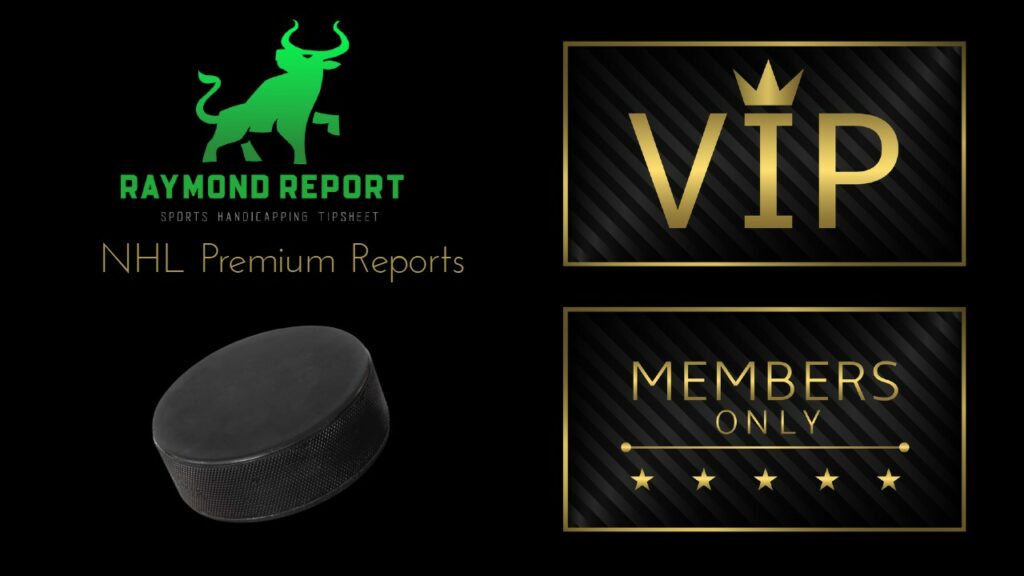 But that's just the tip of the iceberg. The Raymond Report premium tipsheet also includes detailed stats on each team's performance in different situations. For example, the Rangers have won 7 games and lost 7 as road underdogs this season, while the Bruins have won 18 games and lost only 4 games as home favorites. But in the last 10 games, the Rangers have won 6 and lost 4 against the spread vs. the Bruins in Boston, while the Bruins are 16-2 SU at home on 1 days rest this year.
With so much information at your fingertips, you'll be able to make smart bets on this exciting game. And even if you don't pick a winner, you'll have the satisfaction of knowing that you made an informed decision based on all the available data. So don't wait – sign up for the Raymond Report Sports Betting Tipsheet today and start winning!