Professional Sports Handicapper Ron Raymond of the popular Raymond Report Sports Betting System Tipsheet, set out to prove Moneyline wagering vs. Point Spread betting can increase your bankroll, if players use proper discipline and a planned money management system.
Ron's Midway Record: 18-7 SU (72%) +977 units
Since the start of the challenge on December 26th, 2021, Ron is currently 18-7 SU (72%) and up +977 dollars based on a 1 unit wager, with 1 unit being $100.
*Note: Subscribe today to get Ron's next 25 picks in the members area. Sign up here…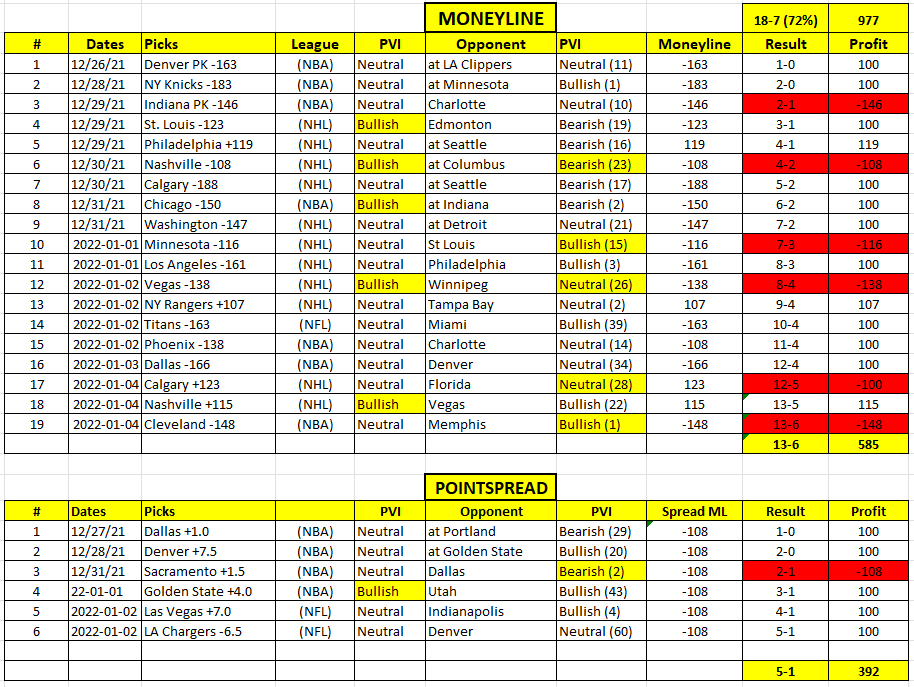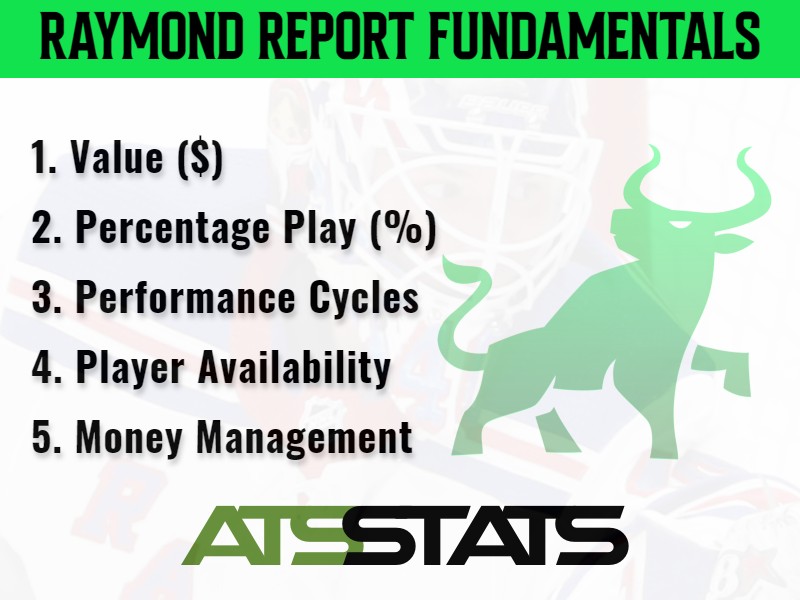 About Professional Sports Handicapper Ron Raymond
Ron Raymond is a veteran sports handicapper going into his 24th season and is recognized as a pioneer in the online sports handicapping industry. In 2009, Ron Raymond wrote a book called "Ron Raymond's 50 Greatest Sports Betting Secrets" and it is now listed on Amazon. Plus, Ron Raymond is the owner and founder of the World Series of Handicapping© Pro Football Contest going into its 9th season.
Follow Ron Raymond on social media: