NOW YOU CAN OWN ONE OF THE MOST RELEVANT SPORTS BETTING MANUALS FOR 21st. CENTURY!
Ron Raymond Top handicapper, owner of 7 Sports betting data sites and iPhone apps, publisher of the Raymond Report. Reveals top handicapping secrets. Plus 30 additional tips! Read more about the PST Network.
I used these same valuable tips to: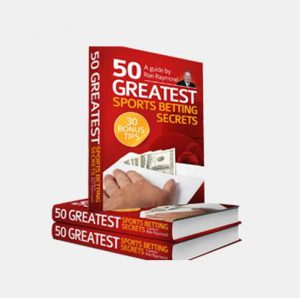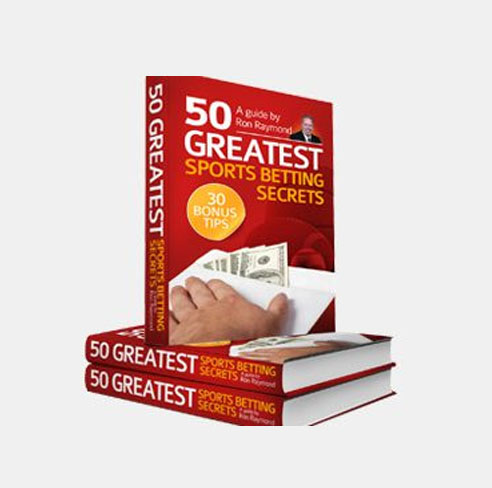 I stand behind all the info in my book if you are looking to make money sports betting this is the book for you. You are minutes away from getting some of the top betting secrets the sportsbook don't want you to know about! Hit the BUY NOW button below!