Welcome to the Raymond Report, as Professional Sports Handicapper Ron Raymond explains his popular sports betting system in 5 minutes!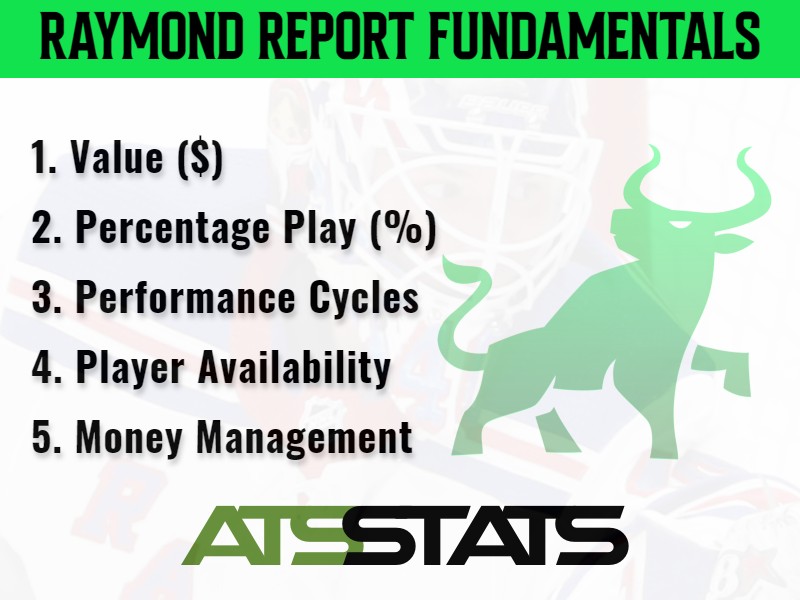 What Type of Investor Are You?
a) Action Investor (Short Term Investors) – Lose 75% of their initial bankroll within the first 30 days!
b) Sports Betting Investor (Long Term Investors) – Plays the long game and picks their spot on when to invest!
*Note: Watch this video to know the difference between both type of investors.
2 Important Rules of the Raymond Report
1. Winning Percentage (%)
2. Line Price to Determine Value ($$)
*Tip Example: Bettors always want the best teams at the lowest price, but guess what, you can't buy Apple or Tesla stocks for $5 bucks on the stock market! If you want quality teams to bet on, you will have to pay the price, that's why picking your spots is very important in sports betting.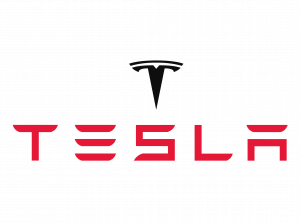 The Raymond Report Non-Negotiable 5 Rules of Sports Betting
Rule #1: The Bookmaker is Not Your Friend.
Rule #2: Less is More!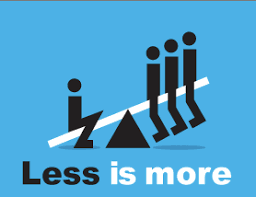 Rule #3: Only Bet on (A & B) Type Teams in the Raymond Report
Types of Teams – When you look at League Standings, you have 3 types of teams.
Tier 1 Teams (A): 60% or higher (Above Average Teams = High Public Confidence = Low Rewards)
Tier 2 Teams (B): 50% to 59.9% (Average Teams = Moderate Public Confidence = Medium Rewards)
Tier 3 Teams (C): 49.9% or Lower (Below Average Teams = Low Public Confidence = High Rewards)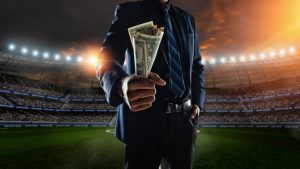 Rule #4: Only Bet When Teams Are in a Neutral or Bullish Cycle & Avoid Bearish Cycles!
VI = (Value Index) – The Value Index is the current psychology of the betting public, based on a teams 7-game cycle.
BULLISH = Team is either (7-0, 6-1, or 5-2) in their last 7 games.
NEUTRAL = Team is either (3-4 or 4-3) in their last 7 games.
BEARISH = Team is either (0-7, 1-6 or 2-5) in their last 7 games.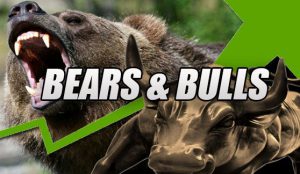 Rule #5: Have a Disciplined Money Management System
*Tip: Situational handicapping plays a role in how much  you should wager on each game.
The "Percentage Play" Snaps a Perfect Picture
A teams record paints the perfect Picasso painting!
As former New York Giants Head Coach Bill Parcells once said; "You Are What Your Record Says You Are"!
3 TYPES OF TEAMS – RAYMOND REPORT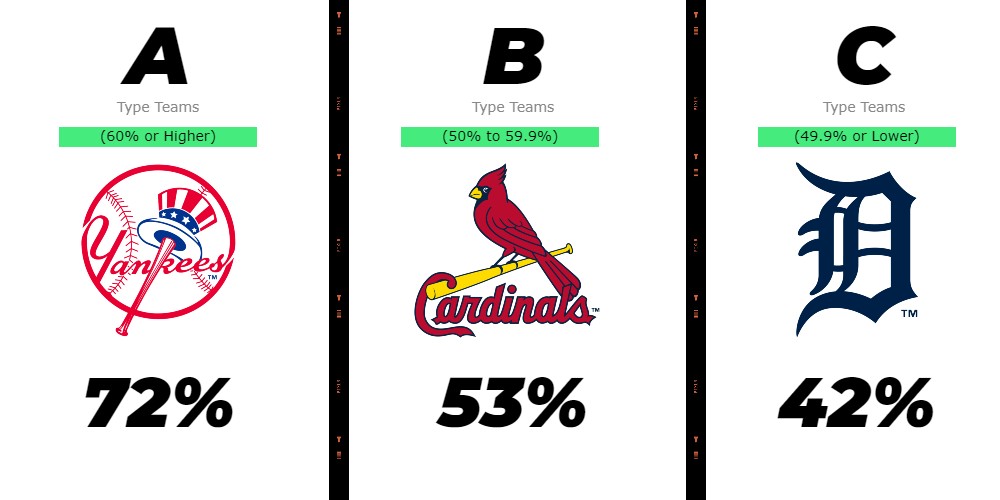 Answer this Question Below:
Using the Teams above, if the Yankees, Cardinals and Tigers are on a 3 game losing streak, which team has the better percentage play of winning their next game?
Now you see why the percentage play matters.
Sign up for the Raymond Report and learn to win like 5 Time Champion handicapper Ron Raymond!
Top 10 Commandments of Sports Betting
Sports Handicapper Ron Raymond along with the members of the Raymond Report Sports Betting Podcast, share their Top 10 Commandments of the Golden Rules of Sports Betting.
Please watch the Raymond Report Sports Betting Podcast for updated tips and share your "Golden Rules" on investing in the bullpen with the other "Ramblers and Gamblers"!
THOU SHALL NOT…
Avoid Betting Big Money on C-Type Teams in the Raymond Report!

Never Lay Points; Bet The Money Line or Take the Points or Bet the Over/Under

Never bet on Double Headers in Baseball

Follow a Discipline Money Management System

Never Force a Pick because You Need Action on a Game!

Never Chase Losing Bets on a Bad Day. Bet with your wallet, not your heart!

You're Trying to Beat the Number, Not Score Points in Your Fantasy League!

Never Bet Against A-Type Teams Who are Bullish at Home!

The 24-Hour Rule of Betting – Take a Day off After a Big Win – Enjoy the Win!

Never Bet on Teams Who Are in a Bearish Cycle!
Ron's Money Management Chart
Using Ron's money management chart below, once you've decided on a team to wager on, use the following formula to determine the amounts of units to bet on that game.
Formula: Type of Team + Home/Away + Cycle = Bet Unit

Example: Columbus Blue Jackets (B Type Team) at (Home) in a (Neutral Cycle) would result in a 4 unit wager.