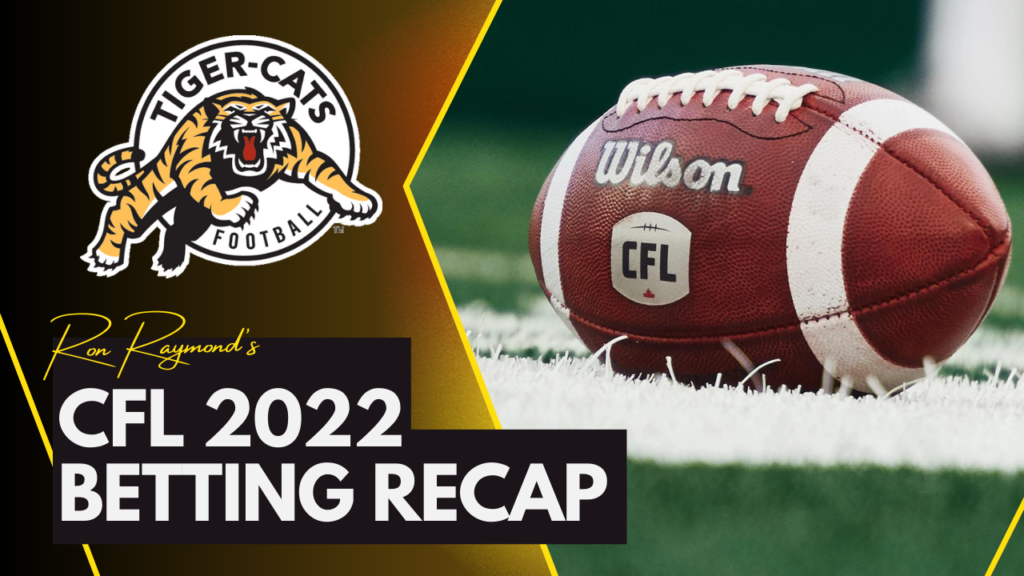 The Hamilton Tiger-Cats had a rollercoaster season in the 2022 Canadian Football League (CFL). While they managed to make it to the playoffs, they were ultimately ousted in the eastern semi-finals by Montreal. This article provides a comprehensive overview of their performance throughout the season, with insights valuable to CFL betting enthusiasts.
A Disappointing Start
The Tiger-Cats' season opened on a sour note, as they suffered a 30-13 defeat at the hands of Saskatchewan in Week 1. This rough start was further amplified with losses against Calgary (33-30) and Winnipeg (26-12) in the following weeks.
Finding Momentum Amid Early Struggles
Despite the early setbacks, the Tiger-Cats showed signs of resilience. In Week 6, they managed to secure a narrow victory against Ottawa (25-23), sparking a glimmer of hope. They then pulled off a hard-fought win over Montreal (24-17) in Week 8, suggesting a potential turnaround.
Mid-Season Challenges and Setbacks
However, the mid-season was not without its hurdles. They lost to Toronto in Week 9 (34-20) but managed to bounce back in Week 10 with a 34-27 victory against the same team. The back-and-forth results signified the Tiger-Cats' inconsistent performance throughout the season.
Playoff Run and Ultimate Defeat
Despite ending their regular season on a high note with a 23-16 victory over Ottawa in Week 21, the Tiger-Cats were unable to maintain their momentum in the playoffs. Their journey ended in the eastern semi-finals with a disappointing 28-17 loss against Montreal.
Betting Insights for CFL Enthusiasts
From a betting perspective, the Tiger-Cats had an unpredictable 2022 season. They often outperformed the spread in games where they were considered underdogs, and their games frequently hit the 'over' on the expected total score (O/U), with 10 of their 18 regular-season games going 'over'.
In summary, the 2022 season showcased the Tiger-Cats as a team with potential but also underscored their inconsistency. This analysis provides a foundation for making informed betting decisions in the forthcoming CFL season.