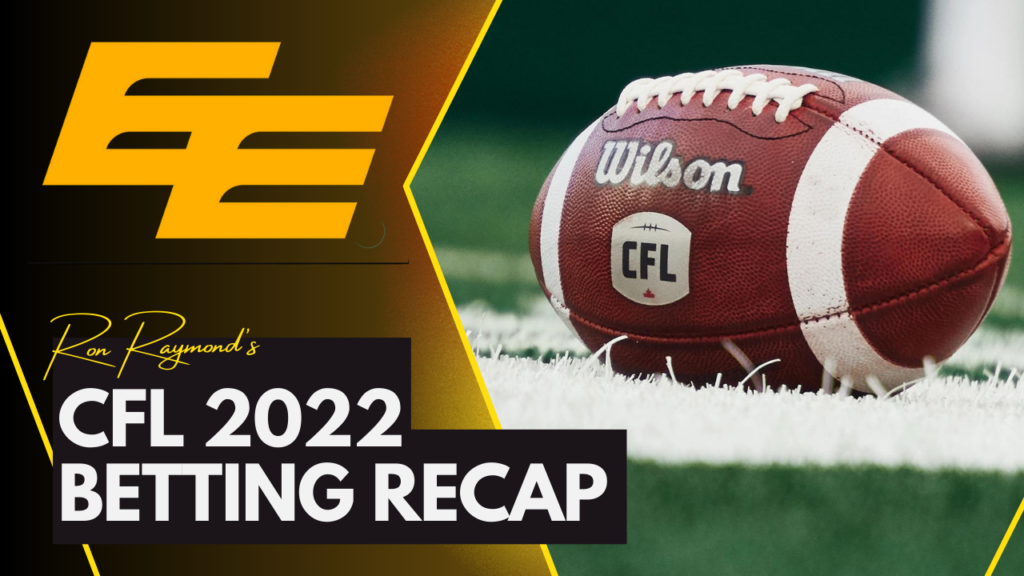 The Edmonton Elks struggled during the 2022 Canadian Football League (CFL) season, finishing with a disappointing 4-14 record and missing out on the playoffs. This article provides a comprehensive overview of their performance throughout the season, with insights valuable to CFL betting enthusiasts.
A Rocky Start and Early Struggles
The Elks got off to a poor start in the 2022 season, suffering a heavy 59-15 defeat at the hands of the British Columbia Lions in Week 1. This was followed by another loss to Saskatchewan (26-16) in Week 2, setting the tone for a challenging season ahead.
Signs of Resilience Amidst Inconsistencies
Despite their early struggles, the Elks showed signs of resilience in certain games. A thrilling 29-25 victory over Hamilton in Week 4 provided a glimmer of hope, as did a narrow 32-31 win over Montreal in Week 6. However, these victories were interspersed with heavy losses, including a 49-6 thrashing by Calgary in Week 5 and a 24-10 defeat to Winnipeg in Week 7.
Mid-Season Challenges and Setbacks
As the season progressed, the Elks continued to face challenges. A string of losses, including a 46-14 defeat to British Columbia in Week 9 and a 34-23 loss to Saskatchewan in Week 10, underlined their difficulties.
Late-Season Struggles and Missed Playoff Opportunity
The Elks' struggles continued into the latter part of the season. Despite a 26-24 victory over Saskatchewan in Week 15, losses to Montreal (25-18 in Week 17), Winnipeg (48-11 in Week 18), and Toronto (28-23 in Week 19) sealed their fate, as they failed to make the playoffs.
Betting Insights for CFL Enthusiasts
For betting enthusiasts, the Elks' 2022 season demonstrated their struggles to compete at the highest level. They consistently underperformed against top-tier teams like British Columbia and Calgary, and their games often hit the 'over' on the expected total score (O/U), with 10 of their 18 regular-season games going 'over'. This points to a defense that struggled to contain opponents.
In summary, the 2022 season highlighted the Elks as a team facing considerable challenges, struggling to secure wins, and often falling short of expectations. This analysis provides a solid foundation for making informed betting decisions in the forthcoming CFL season.