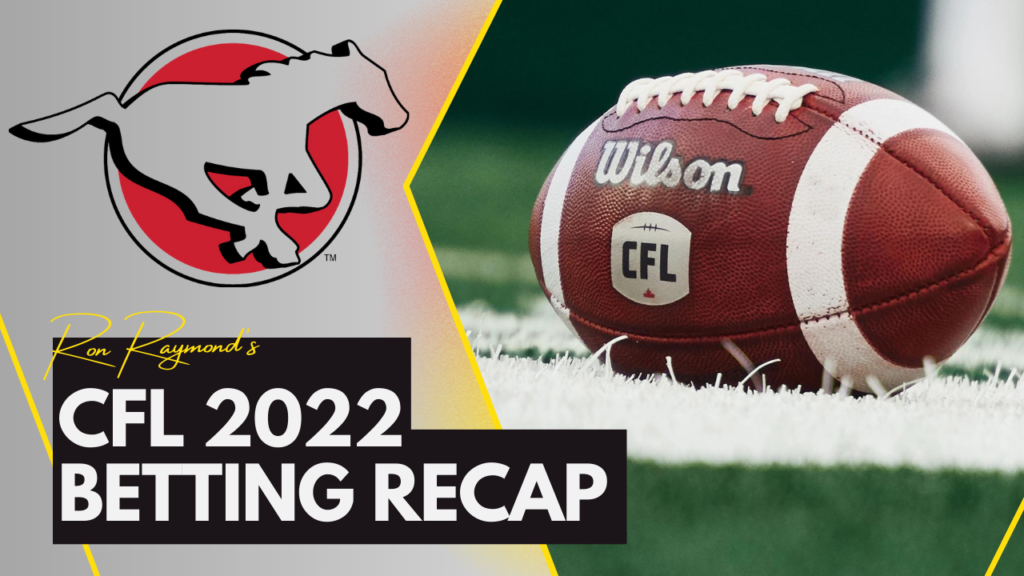 Strong Start and Early Triumphs
The Calgary Stampeders kicked off the 2022 Canadian Football League (CFL) season with a mix of strong performances and tight victories. They emerged victorious in their first game against Montreal with a tight 30-27 win, showcasing their resilience under pressure. This was followed by a thrilling 33-30 victory on the road against Hamilton, further demonstrating their strong start.
Mid-Season Highlights and Tight Contests
As the season progressed, Calgary experienced a mix of impressive wins and close losses. They dominated Edmonton 49-6 in Week 5, showcasing their offensive prowess. However, they also faced tough competition, resulting in close losses like the 35-28 defeat to Winnipeg in Week 8 and the 41-40 thriller against British Columbia in Week 10.
Challenges and Resilience
Despite some challenging games, Calgary proved their resilience by bouncing back with strong performances. They notably defeated Edmonton 56-28 in Week 14 and overcame Saskatchewan 32-21 in Week 20, demonstrating their capacity to bounce back from adversity.
Regular Season Conclusion and Playoff Run
Calgary concluded their regular season on a high note with a 36-10 victory over Saskatchewan. However, their playoff campaign was cut short in the Western Semi-Final, where they suffered a 30-16 loss to the British Columbia Lions.
Betting Insights for CFL Enthusiasts
Looking at Calgary's performance from a betting perspective, it's worth noting that Calgary often exceeded the expected total score (O/U), with 9 of their 18 regular-season games going 'over'. This points to an aggressive offensive strategy that frequently leads to high-scoring games.
Despite a few setbacks, Calgary demonstrated a consistent ability to cover the point spread, being the ATS winner in 11 of their 18 regular-season games. This suggests that they frequently performed better than bookmakers expected, which is a valuable insight for bettors.
In summary, Calgary's 2022 season showcased their competitiveness and resilience, making them a team to watch for the forthcoming CFL season. This analysis provides a solid foundation for making informed betting decisions for future Stampeders games.