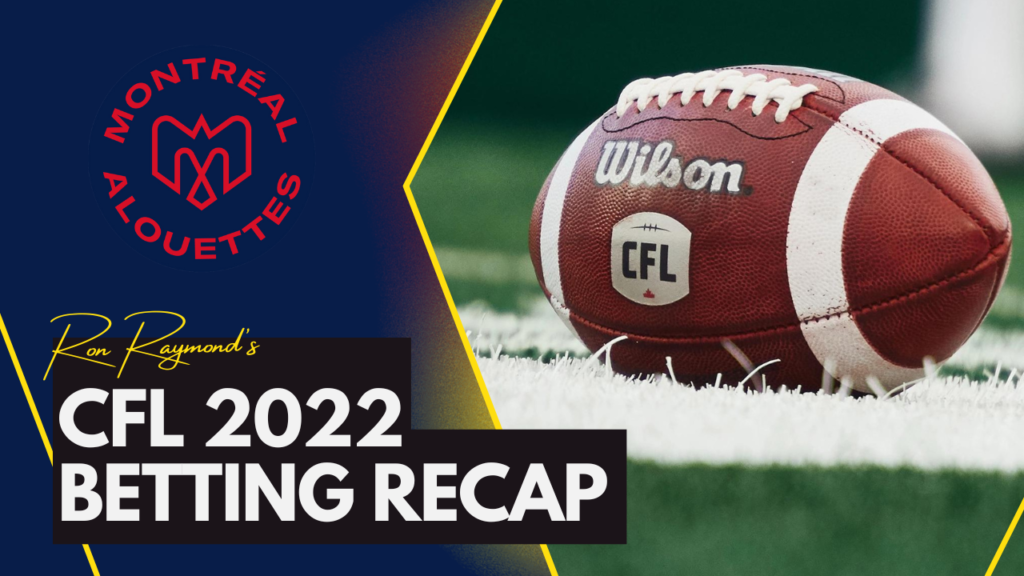 The Montreal Alouettes delivered an exciting performance throughout the 2022 Canadian Football League (CFL) season, finishing with a solid 10-10 record, making it to the playoffs, and even winning their eastern semi-final game. This article provides a comprehensive overview of their performance throughout the season, with insights valuable to CFL betting enthusiasts.
A Promising Start with Notable Ups and Downs
The Alouettes kicked off the 2022 season with a close game against Calgary, losing by just three points (30-27). This was followed by another narrow defeat at the hands of Toronto (20-19). However, the team bounced back strongly in Week 3, delivering a resounding 37-13 victory over Saskatchewan.
Mid-Season Mixed Performances
Despite some substantial losses, such as a 41-20 defeat to Saskatchewan in Week 4 and a 35-20 loss to Winnipeg in Week 9, Montreal also showcased their ability to compete, winning several close games. Notable victories included a thrilling 40-33 win over Ottawa in Week 7 and a narrow 20-17 victory over Winnipeg in Week 10.
Late-Season Battles and Playoff Run
The latter part of the season saw the Alouettes continue their fight, earning victories over Edmonton (25-18 in Week 17) and Ottawa (34-30 in Week 19). A narrow 38-33 victory over Toronto in the last game of the regular season was a significant morale booster leading into the playoffs.
In the postseason, Montreal defeated Hamilton 28-17 in the eastern semi-final game but fell short against Toronto in the eastern division final, losing 34-27.
Betting Insights for CFL Enthusiasts
For betting enthusiasts, the Alouettes' 2022 season was one of mixed results, with a 12-8-0 ATS record, which means they covered the spread in 60% of their games. They were consistent in hitting the 'over' on the total score (O/U), with 11 of their 20 regular-season games going 'over'.
In summary, Montreal Alouettes had a season of highs and lows in 2022, with some notable victories and closely fought games. They demonstrated their ability to compete at the highest level, making it to the eastern division final. These insights can provide a solid foundation for making informed betting decisions in the forthcoming CFL season.