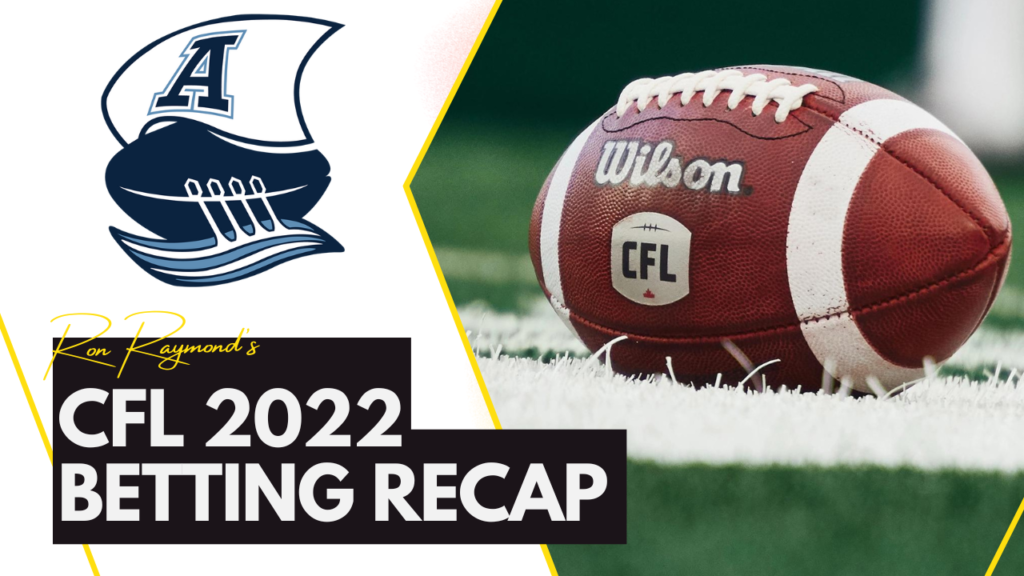 The 2022 Canadian Football League (CFL) season was an exceptional year for the Toronto Argonauts. They demonstrated consistent strength and determination, concluding the year as the proud winners of the Grey Cup. This article provides a comprehensive summary of their season's performance and useful betting insights.
Season Kick-off and Early Performances
The Argonauts opened their season with a narrow victory over Montreal, winning 20-19 in Week 2. However, they faced a significant setback in Week 3, when they suffered a heavy 44-3 defeat at the hands of British Columbia. Despite this, Toronto showed their resilience, bouncing back with a close 22-23 loss against Winnipeg, and a convincing 30-24 win over Saskatchewan in Week 6.
Mid-Season Prowess
The Argonauts demonstrated their mettle in the middle of the season, posting significant wins over rivals such as Hamilton (twice) and Saskatchewan. However, a pair of losses to Ottawa and Calgary did hamper their momentum somewhat.
Late-Season Fortitude and Conclusion
The Toronto Argonauts maintained their strong form as the season came to a close. Despite losing their final regular-season game to Montreal, the Argonauts managed to avenge this defeat in the first round of the playoffs. A thrilling victory over Winnipeg saw Toronto lift the Grey Cup, capping off a season to remember.
Betting Insights
In terms of betting insights, Toronto ended the season with a 13-7 Straight-Up (SU) record, indicating they were victorious in 65% of their games. Their Against The Spread (ATS) record was 12-9-0, covering the spread in approximately 57.1% of their games. The Total Score (O/U) was almost evenly split, with 10 of their 21 regular-season games going 'Over'.
To sum up, the 2022 season was a resounding success for the Toronto Argonauts. Their performance, both on the field and against the spread, provides essential insights for those looking to bet on future CFL seasons.