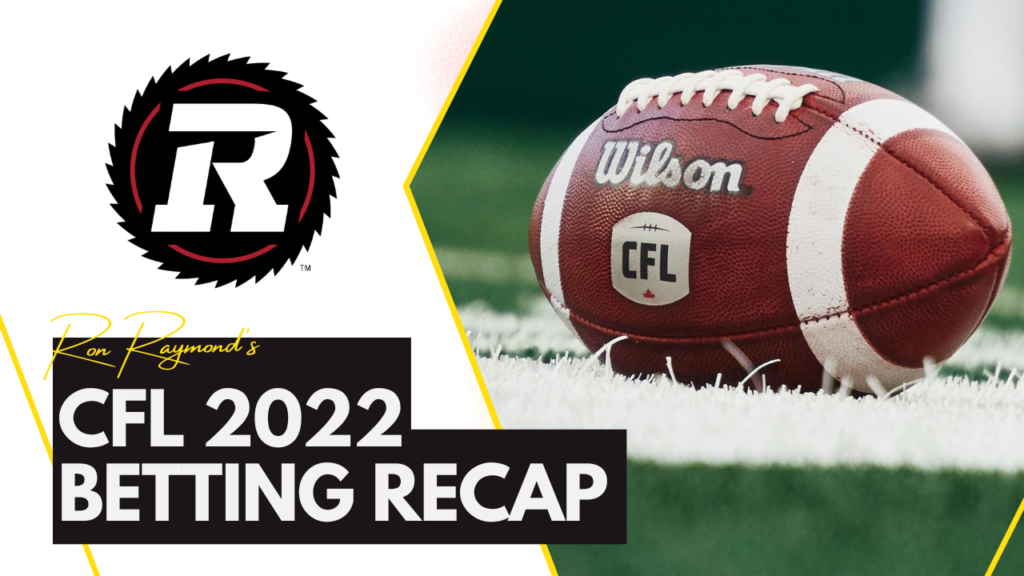 The Ottawa Redblacks experienced a difficult 2022 Canadian Football League (CFL) season, finishing with a disappointing 4-14 record. This article offers a comprehensive overview of their performance throughout the season and provides valuable insights for CFL betting enthusiasts.
A Challenging Start to the Season
Ottawa began the 2022 season with a close game against Winnipeg, narrowly losing 19-17. Despite the defeat, Ottawa managed to cover the spread, providing a positive return for bettors who backed them against the spread (ATS). In Week 2, Ottawa faced Winnipeg once again, this time at home, but the result remained unfavorable, with a final score of 19-12 in favor of Winnipeg.
Mid-Season Struggles
The Redblacks' struggles continued throughout the middle of the season, with a series of defeats, including a 34-31 loss to British Columbia in Week 4, a 28-13 loss to Saskatchewan in Week 5, and a 40-33 loss to Montreal in Week 7. However, there were some bright spots, such as a 23-13 victory over Toronto in Week 8.
Late-Season Challenges and Missed Playoffs
Ottawa's late-season performance saw more defeats, including a 30-12 loss to Edmonton in Week 11, a 24-18 loss to Edmonton in Week 12, and a 45-15 loss to Toronto in Week 16. Despite these setbacks, the Redblacks managed to secure a few more victories, including a 38-24 win over Montreal in Week 13 and a 24-18 win over Montreal in Week 18.
Betting Insights for CFL Enthusiasts
For betting enthusiasts, the Redblacks' 2022 season was a challenging one, with a 7-11-0 ATS record, meaning they covered the spread in just 39% of their games. Their games were generally lower-scoring, with 8 of their 18 regular-season games going 'under' on the total points (O/U).
In the end, the Ottawa Redblacks had a difficult 2022 CFL season, with several setbacks and missed opportunities. Their performance throughout the season provides valuable insights for those looking to make informed betting decisions in the upcoming CFL season.