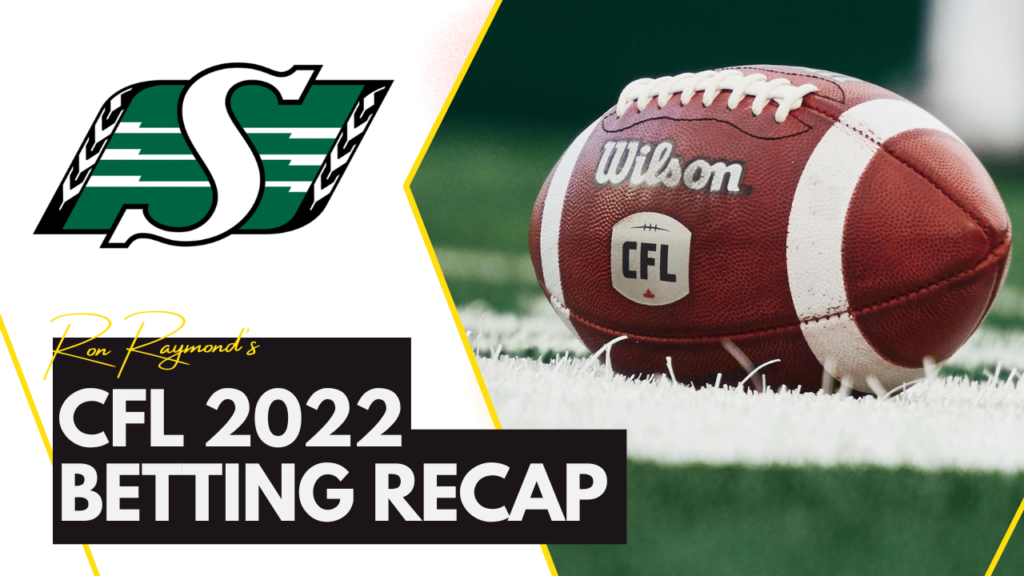 The Saskatchewan Roughriders participated with determination and spirit in the 2022 Canadian Football League (CFL) season. Despite their efforts, they faced significant challenges, finishing with a 6-12 SU record. This article provides a detailed summary of their performance throughout the season and valuable insights for CFL betting enthusiasts.
Season Kick-off and Early Performances
Saskatchewan began the season with an impressive victory against Hamilton, with a final score of 30-13. They maintained this momentum into Week 2, securing a 26-16 win over Edmonton. However, a major setback came in Week 3 when they suffered a heavy 37-13 defeat to Montreal.
Mid-Season Struggles
The Roughriders bounced back with a 41-20 victory over Montreal in Week 4, only to endure a string of losses from Week 6 to Week 8 against Toronto and British Columbia. A noteworthy exception was their 34-23 victory over Edmonton in Week 10, showing the team's resilience.
Late-Season Difficulties and Conclusion
The end of the season saw the Roughriders continue to struggle. Despite their 23-16 win over British Columbia in Week 12, they suffered heavy losses in later weeks, notably against Winnipeg (54-20 in Week 14) and Calgary (36-10 in their final game).
Betting Insights
Betting enthusiasts might find Saskatchewan's ATS (Against The Spread) record of interest. They had a 7-11-0 ATS record for the 2022 season, indicating they covered the spread in roughly 38.9% of their games. The 'Under' on the Total Score (O/U) was more frequent, with 10 out of 18 regular-season games going 'Under'.
To sum up, the Saskatchewan Roughriders experienced a challenging 2022 season with some hard-fought games. Their performance against the spread and in terms of total points offers valuable insights for future betting considerations.