Professional Sports Handicapper Ron Raymond of the Raymond Report has released his Top 20 Winning NBA Betting Trends for Wednesday, December 21st, including a 14-1 SU betting angle on the Brooklyn Nets who face a Curry-Less Golden State Warriors team in Brooklyn.
Want More NBA Betting Trends?
Get all of your NBA Betting trends with our "New & Old" 80% Club stats inside the members area.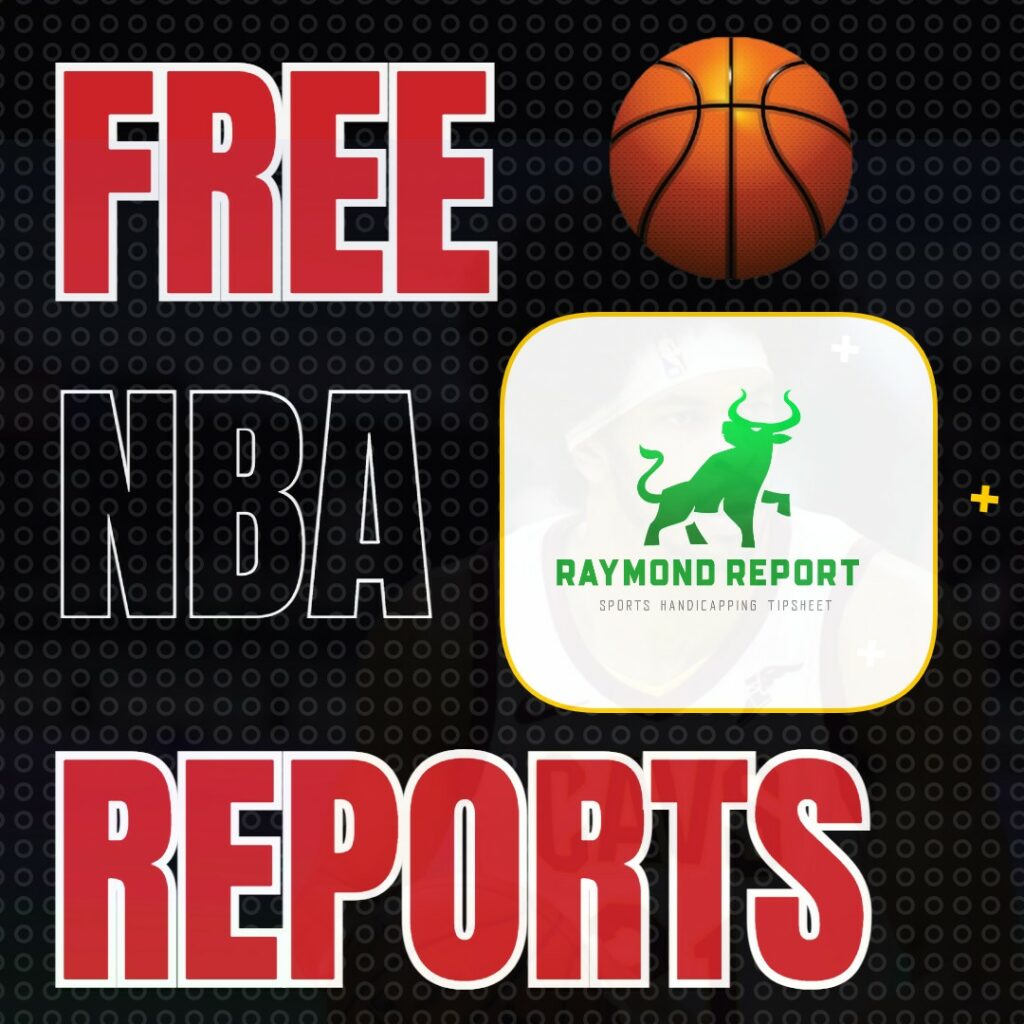 80% Club Stats for NBA
| | |
| --- | --- |
| Sr No. | Trends |
| 1 | The Celtics are 14-1 SU when played as -7.0 to -9.5 Home Favorite Coming off 2 Losing Streak Since 1996 (93.33%) |
| 2 | The Nets are 14-1 SU when played as -10.0 or more Home Favorite after Non-Division Game Last 10 Years (93.33%) |
| 3 | The Celtics are 12-1 SU when played as -7.0 to -9.5 Home Favorite in the Month of December Last 10 Years (92.31%) |
| 4 | The 76ers are 12-1 SU when played as -10.0 or more Home Favorite with Total more than 220 Last 5 Years (92.31%) |
| 5 | The 76ers are 24-2 SU when played as -10.0 or more Home Favorite Coming off a 1 ATS Lost Since 1996 (92.31%) |
| 6 | The Celtics are 33-3 SU when played as -7.0 to -9.5 Home Favorite in the Month of December Since 1996 (91.67%) |
| 7 | The Nets are 33-3 SU when played as -10.0 or more Home Favorite Coming off a Win Since 1996 (91.67%) |
| 8 | The Cavaliers are 11-1 SU when played as Home Team Coming off a Win During Current Season (91.67%) |
| 9 | The 76ers are 11-1 SU when played as -10.0 or more Home Favorite Coming off a 1 ATS Lost Last 10 Years (91.67%) |
| 10 | The Warriors are 10-1-0 ATS when played as a 10 or more Away Underdog Coming off a Lost Last 3 Years (90.91%) |
| 11 | The Celtics are 10-1 SU when played as -7.0 to -9.5 Home Favorite in the Month of December Last 7 Years (90.91%) |
| 12 | The Nets are 10-1 SU when played as -10.0 or more Home Favorite after Conference Game Last 2 Years (90.91%) |
| 13 | The Nets are 10-1 SU when played as -10.0 or more Home Favorite Coming off vs Eastern Conference Opponent Last 2 Years (90.91%) |
| 14 | The Nets are 20-2 SU when played as -10.0 or more Home Favorite Coming off vs Central Division Opponent Since 1996 (90.91%) |
| 15 | The Under is 1-10-0 for Trailblazers when played as Away Team Coming off a Away Lost as Favorite Last 5 Years (90.91%) |
| 16 | The Nets are 10-1 SU when played as -10.0 or more Home Favorite in the Month of December Since 1996 (90.91%) |
| 17 | The Nets are 10-1 SU when played as -10.0 or more Home Favorite after Non-Division Game Last 2 Years (90.91%) |
| 18 | The Under is 1-10-0 for 76ers when played as Home Team Last 3 Years (90.91%) |
| 19 | The 76ers are 10-1 SU when played as -10.0 or more Home Favorite Coming off a 1 ATS Lost Last 5 Years (90.91%) |
| 20 | The Under is 1-10-0 for Clippers when played as Home Team vs Eastern Conference Opponent During Current Season (90.91%) |