Welcome to the Raymond Report Sports Betting Podcast for Tuesday, October 26th 2021, as professional handicapper Ron Raymond breaks down this week's action.
RAYMOND REPORT DAILY SHOW SCHEDULE (10/26/21)
Introduction: Welcome to the Show – Subscribe and Share on Social Media
Show Sponsors: Thrive Fantasy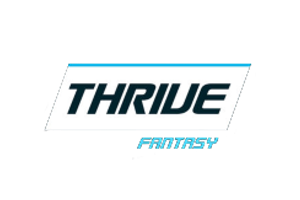 Thrive Fantasy Bonus
• Pick 2/2 players correctly and win 4x your entry amount
• Pick 3/3 players correctly and win 7x your entry amount
• Pick 4/4 players correctly and win 12x your entry amount ($10 entry wins $120!)
The promotion for new users will remain the same and is copied below: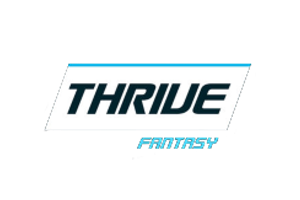 What is the Raymond Report Podcast:
1.       Sports Betting Business Podcast – Educating New Bettors
2.       Get to the Winners Circle Every Night & Cash Out Monday
Ron's Recommended Sports Betting Tools:
1.       Starting Point = Watch Ron's Top 30 Sports Betting Tips Videos
2.       Read Ron's Book – Top 50 Sports Betting Secrets
3.       Raymond Report Tutorial Videos at ATS STATS
4.       Horse Racing Tutorial Videos – How to Bet The Ponies
Horse Racing Picks
Free Horse Racing Picks: (Track of the Day)
Today's Sports Handicapping Agenda (10/26/21)
1. Review World Series of Handicapping Contest Leaders
2. Sports Betting Index (SBI) – MLB – CFB – NFL – CFL
3. Review Market Value Index (NHL & NBA)
4. Value Market Index (MVI)
5. Handicap World Series Game #1: Atlanta Braves vs. Houston Astros
6. Handicap Today's NBA Basketball Games: New System Forecast
7. Handicap Today's NHL Hockey Games: Lightning vs. Penguins
Stats & Trends (10/26/21)
Ron sees if the "Trends R UR Friends" for Tuesday, October 126th.
Hasta La Vista Baby- See You Mañana