Are you looking for an exciting and fun way to engage with NHL games and potentially win some money? Look no further than Hockeypicks.com! This unique platform allows users to predict game outcomes with a confidence meter, and then compete with other members to see who can earn the most accurate predictions.
Once you sign up for Hockeypicks.com, you'll be asked to predict the outcome of each game on the NHL schedule with the confidence meter. Depending on how confident you are in your pick, you'll select a percentage from 51% to 100%. For example, if you feel that a particular team has a slight edge over their opponent, you might choose the "Somewhat Confident" option, while if you feel that a team is a sure-fire lock to win, you could select the "Very High Confidence" option.
As you make your picks with the confidence meter, the system will monitor your average confidence level, which is displayed above the first matchup box. This helps the Hockeypicks.com community keep track of how confident you are in your picks, and it also helps the platform produce winning predictions overall. And remember, it's important to be honest with your picks and not simply choose 100% every time, as this won't accurately reflect the true confidence of your selection.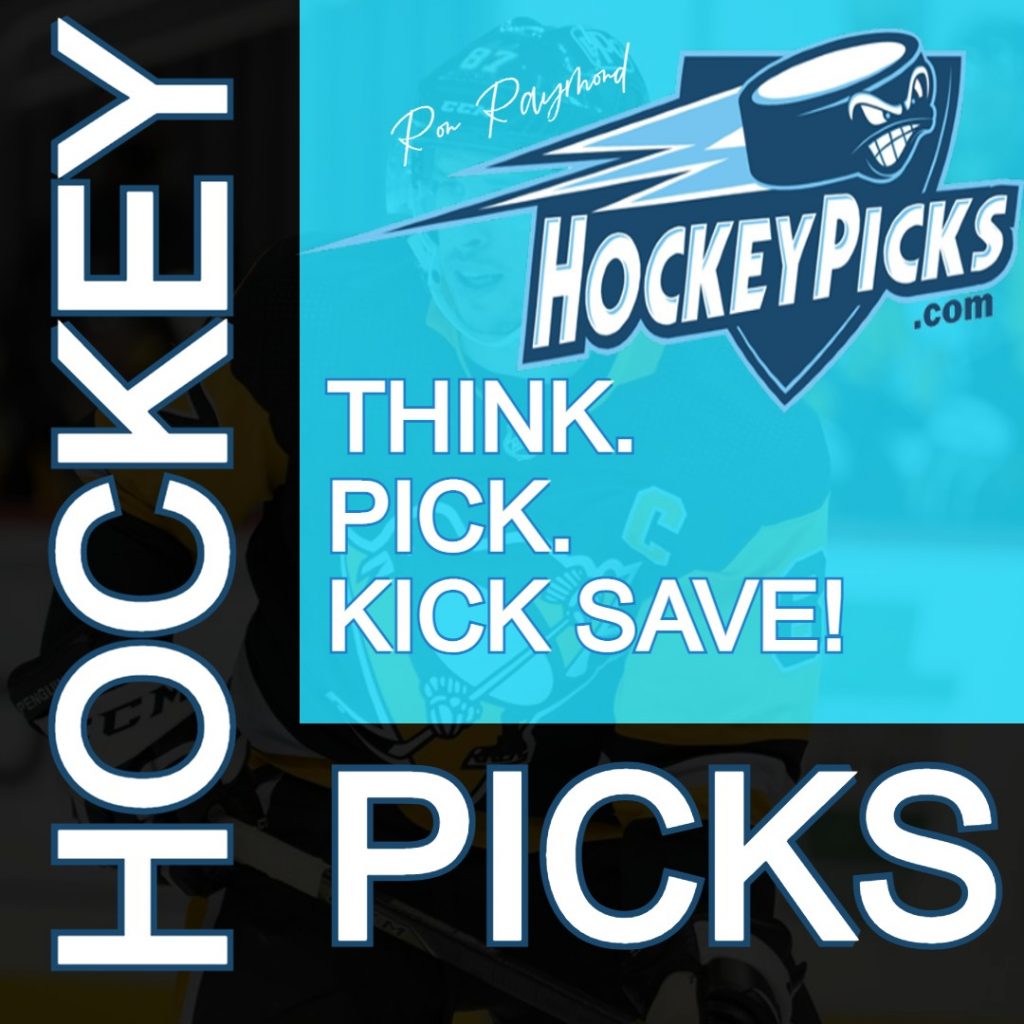 But Hockeypicks.com isn't just about making predictions – it's also a community where you can interact with other members and discuss your picks. After making your selections with the confidence meter, you'll be able to click on the "Debate it" button, which takes you to a forum where you can share your thoughts on the upcoming game and debate your pick with other users. The community confidence level for each game is also displayed on the Debate it matchup page, allowing you to see how other members are feeling about that particular game.
In addition to making predictions and debating your picks with other members, Hockeypicks.com also offers several other features to enhance your experience. For example, you can follow other users and see their picks for each game, allowing you to potentially gain some insight from their predictions. And if you're particularly skilled at making accurate picks, you could earn a Cup by going 4-0 or better with your selections.
So if you're a fan of NHL hockey and want to have some fun while potentially winning some money, sign up for Hockeypicks.com today! With its unique confidence meter system, active community of users, and various features to enhance your experience, it's the perfect platform for any hockey fan looking to engage with the game in a new and exciting way.