Sports handicapper Ron Raymond has been looking into the "Winning DNA" of teams, players and coaches of all sports and how to handicap the current environment. Dabo Swinney has won 79% of his College Football games in his career at Clemson, while the Clemson Tigers have won 91% of their games the last 7 years.  Dana Holgorsen has won 59% of his college football games, but the Houston Cougars have won 15% over the last 7 years.
Using this information, you can see how a coach with a winning pedigree can come in and turn a program around.
CFB COACHES RECORD (American Athletic & ACC)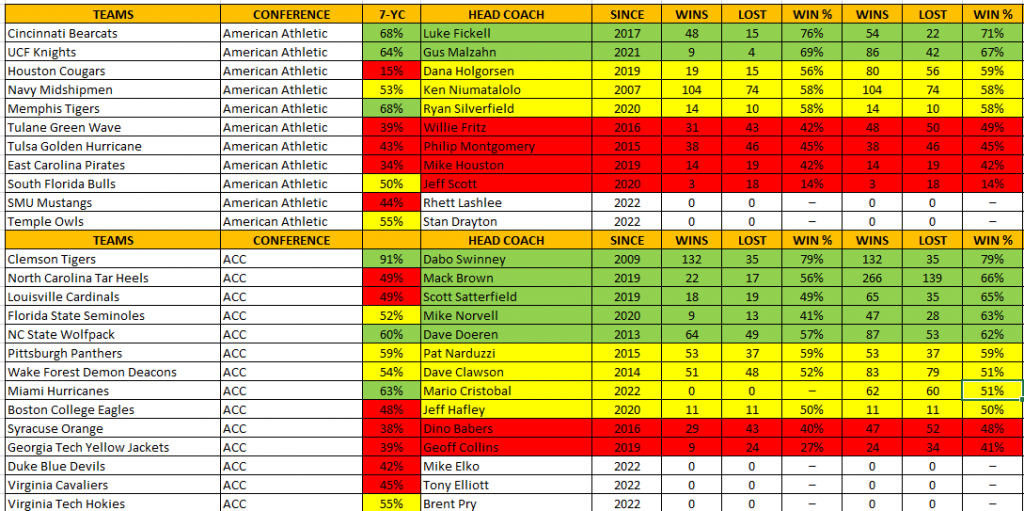 CFB A-TYPE TEAMS (L7Y)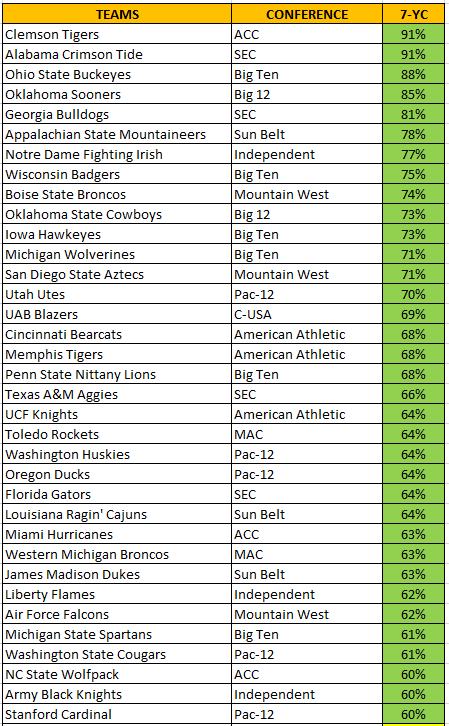 CFB B-TYPE TEAMS (L7Y)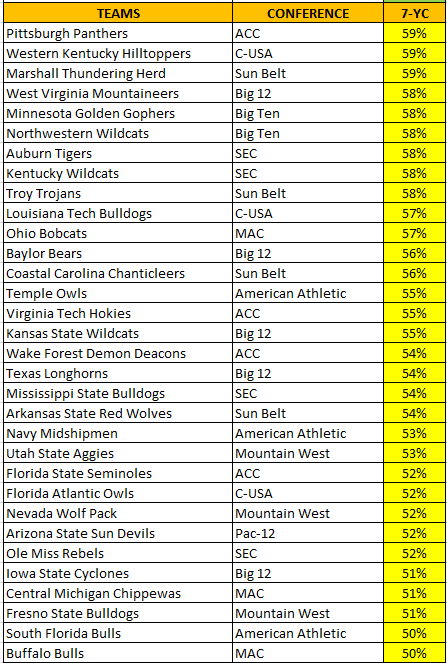 CFB C-TYPE TEAMS (L7Y)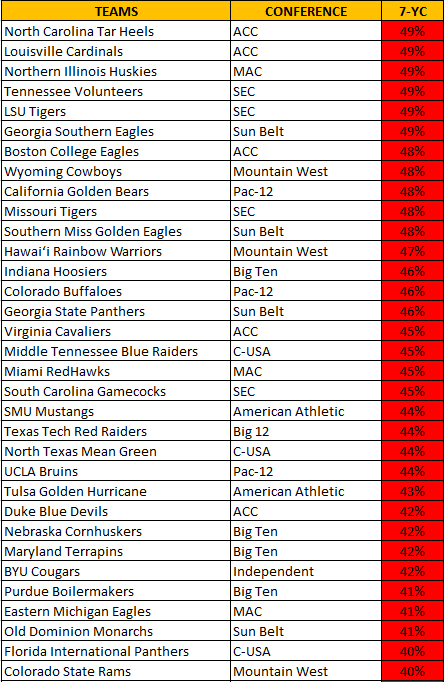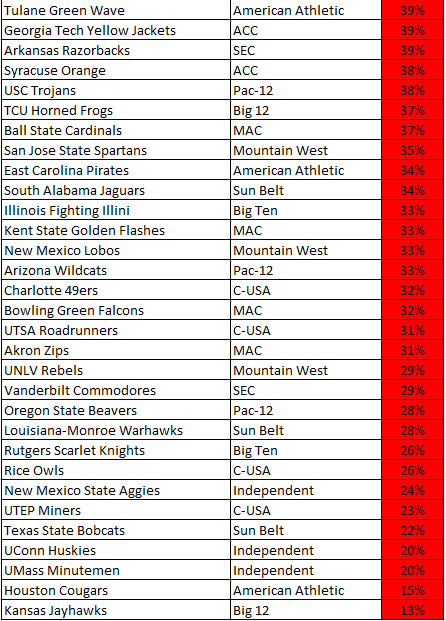 About Sports Handicapper Ron Raymond
Ron Raymond is a veteran sports handicapper going into his 26th season and is recognized as a pioneer in the online sports handicapping industry. In 2009, Ron Raymond wrote a book called "Ron Raymond's 50 Greatest Sports Betting Secrets" and it is now listed on Amazon.
Follow Ron Raymond on social media: