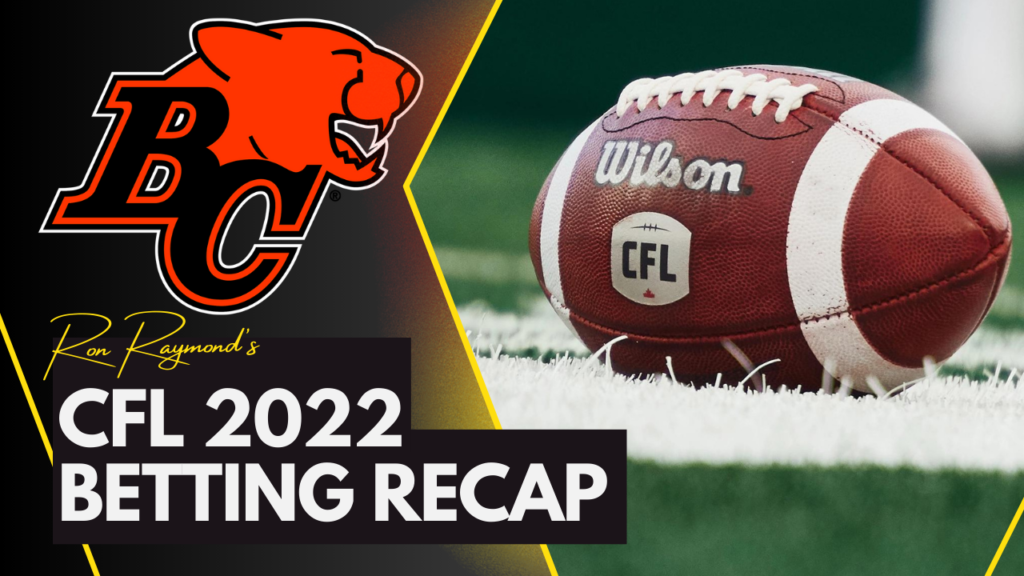 In the 2022 season, the British Columbia Lions stamped their authority in the Canadian Football League (CFL), concluding the regular season with a strong 12-6 record and making a deep run into the playoffs. This article provides a comprehensive overview of their performance throughout the season, with insights valuable to CFL betting enthusiasts.
Promising Start and Early Resilience
The Lions began their campaign on a high note, routing Edmonton 59-15 in Week 1 and following it up with a decisive 44-3 victory over Toronto. These early games showcased the Lions' offensive firepower and a defense capable of shutting down opponents.
Their ability to perform on the road was also evident, as demonstrated by a hard-fought 34-31 win over Ottawa in Week 4. However, the team faced its first setback in Week 5, succumbing to Winnipeg 22-43 at home. But who didn't against the Blue Bombers, right!
Mid-Season Challenges and Close Contests
As the season progressed, the Lions faced a few hurdles, especially losing starting quarterback Nathan Rourke to foot injury. After a narrow 17-12 loss to Hamilton in Week 7 served as a reality check, the team quickly regrouped to defeat Saskatchewan 32-17 the following week.
A thrilling contest with Calgary in Week 10 saw the Lions lose by a whisker, 41-40, displaying their grit and competitiveness against top-tier teams.
Resilience in the Face of Adversity
Despite some ups and downs mid-season, the Lions remained resilient. They registered impressive wins over Edmonton (46-14), Saskatchewan (28-10), and Calgary (31-29). They did, however, face surprising defeats to Montreal (31-10 in Week 14) and Toronto (23-20 in Week 18).
Regular Season Conclusion and Playoff Run
The Lions concluded their regular season by securing a strong 31-14 victory over Edmonton in Week 20, followed by a disappointing 24-9 loss to Winnipeg in Week 21.
Moving into the playoffs, the Lions showed their mettle. They secured a solid 30-16 win over Calgary in the Western Semi-Final, displaying their ability to step up when it mattered most. However, their playoff run ended in the Western Division Final, where they were defeated by the Winnipeg Blue Bombers.
Betting Insights for CFL Enthusiasts
The British Columbia Lions' 2022 season demonstrated their strength as a team and their ability to compete at the highest level. They consistently performed well against Edmonton and Calgary, but showed some vulnerability against teams like Winnipeg and Montreal.
For betting enthusiasts, it's worth noting that the Lions' games often surpassed the expected total score (O/U), with 10 of their 18 regular-season games going 'over'. This points to an explosive offense capable of high scoring.
In summary, the 2022 season showcased the Lions as a strong and resilient team, capable of winning big but also prone to occasional upsets. This analysis provides a solid foundation for making informed betting decisions in the forthcoming CFL season.