Sports Handicapper Ron Raymond of the Raymond Report will be releasing 30 Sports Betting Tips each day during the Month of July to get you through those "Dog Days of Summer".
Welcome to Tip #20 of 30, as Professional Sports Handicapper Ron Raymond shares his review on NFL teams from both the AFC and NFC  on how they do on the road vs. Division, Non-Division and Non-Conference teams and what kind of value each situation presents itself.
Rick "Nature Boy" Flair –  To be the man, you gotta beat the man.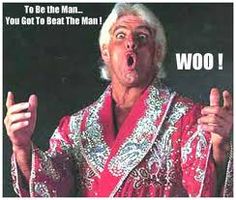 "I'm Ric Flair! The stylin', profilin', limousine riding, jet flying, kiss-stealing, wheelin' and dealin' son of a gun." "To be the man, you gotta beat the man."Aug. 14, 2017
TAMPA BAY ROAD WARRIORS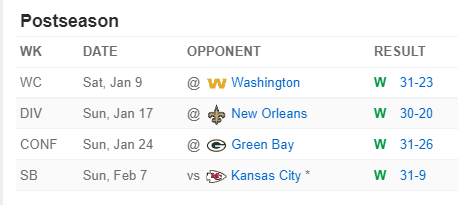 ATS Away Records
Away Favorites vs. Division Foes: 143-147-2 (49%) SU
Away Favorites vs. Non-Division Foes: 225-284-2 (44%) SU
Away Favorites vs. Non-Conference Foes: 87-107-1 (44%) SU
ATS Away Favorites Records
Away Favorites vs. Division Foes: 83-31-2 (72%) SU
Away Favorites vs. Non-Division Foes: 116-70-1 (62%) SU
Away Favorites vs. Non-Conference Foes: 54-24 (69%) SU 
AFC ROAD GAMES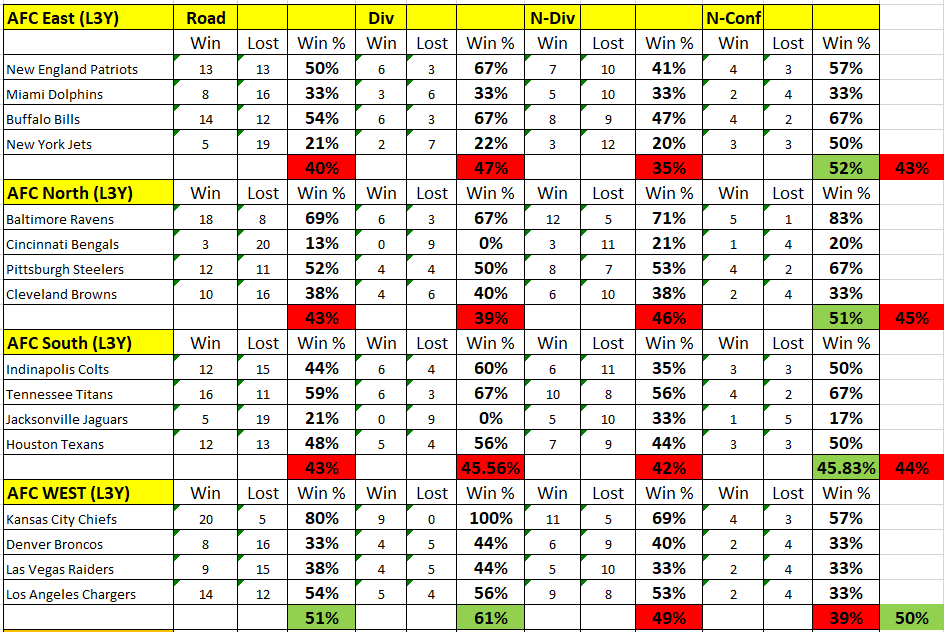 NFC ROAD GAMES